Biography
ENGLISH
Known to have a golden touch when it comes to dance floor destroyers, Noferini is a shining example that true talent rises to the top.
A long time champion of house music in all its forms, Stefano has been building his legend for some time. Always innovating sounds and crossing into a broad range of genres has been a key factor in his well-deserved rise. Never one to stagnate, Stefano has merged all the musical elements at his disposal into a brilliant sound experience that no one can match.
Hailing from Italy, Stefano Noferini is one of the nations most respected DJs and producers. Having been a pivotal force in Italy's burgeoning house music scene with his national radio show, Stefano forged a musical symbiosis with his homeland that still exists today.  Years of top productions have cemented his status at the top of the dance music food chain. One peek inside ANY DJs CD wallet and you can bet they're packing something from this hit maker.
Technical prowess notwithstanding, Stefano Noferini is truly a DJs DJ. When he takes charge of the wheels of steel, everyone is absorbed in the musical journey. Fellow DJs, who would normally hide in their dressing rooms, are always sure to catch Stefano if they share the bill with him. Something magical happens with Stefano on the decks, a real energy takes hold and people get connected to music in a way that is beautifully pure. If you want to lose yourself in music, Stefano is for you!
Of course, Stefano is also a top seller on Beatport, holding numerous #1 positions in just about every genre they have. His original music and remixes are charted heavily by a diverse range of talented DJs both of the commercial and underground variety. Two of his most recent hits are "Flash" and "Let The Bass", both released on his own Deeperfect and #1 on Beatport Tech House Chart. Stefano releases with other top labels too: "Sometimes" is out on Toolroom Records, while "The End", released on Spinnin Records, already reached Top Ten on Beatport.
He's also been named Beatport "Breakout Artist of the Year" in 2010, and was nominated as their "Artist of the Year" in 2011, but best came in 20013: "Goes On", his collabo track with Umek, after reaching the top ten on Beatport won the Best Minimal/Techno Track Award at International Dance Music Awards (IDMA). He has even crossed into a more commercial territory by overtaking artists like Pitbull, Shakira, Lady Gaga and Beyoncé to score a #1 hit on Billboard's Hot Dance chart.
On the clubbing circuit, Stefano Noferini is a top draw. Ultra Music Festival, Space Ibiza, Ministry of Sound, Euphoria, H20, F-135, Space Miami,  Cocoon Frankfurt, Lief Festival, Sankeys, Row 14, Cream, Global Gathering, Egg London, Crown Beach Festival (…) have all seen Noferini pack the house on any night he plays. His infectious driving rhythms and brilliant command of the music he plays keeps people dancing until the very last beat drops. And then they want more!
That's why Stefano created his own Deeperfect label Events, parties where where clubbers can enjoy his music perfectly at ease: after the debut in Florence, at The Box, Noferini rocked Sala Instinto in Barcelona. More parties are already scheduled in Vista Club Ibiza (where Umek will join Stefano in the booth) and in Amsterdam, during Ade.
It seems there is only an upward momentum swirling around this incredible talent, but the man at the center of it all stays humbled by all the attention. He continues to expand his global reach by growing his well-known radio program, Club Edition, into new territories each month. The show currently is heard by millions of people in some 15 countries worldwide.  His imprint, Deeperfect Records is bringing superior sounds to the masses with sexy tech inspired grooves penned by today's most relevant producers: Stefano Noferini, Wally Lopez and Paolo Mojo to name a few. It is one of the most respected dance labels today, no question.
But it's Stefano's incredible DJ sets that keep fans clamoring for more from this innovative Italian master. While other DJs just mix music, Stefano Noferini takes the art of the DJ to a whole other level. Stefano has the ability to tap right into our primal need to dance, you may miss the subtle expertise filling your mind with proper house grooves, but your body will hail the call, understand, and you'll be dancing like you've never danced before.  He is what dance music is all about. He is what dance music is all about.
Pictures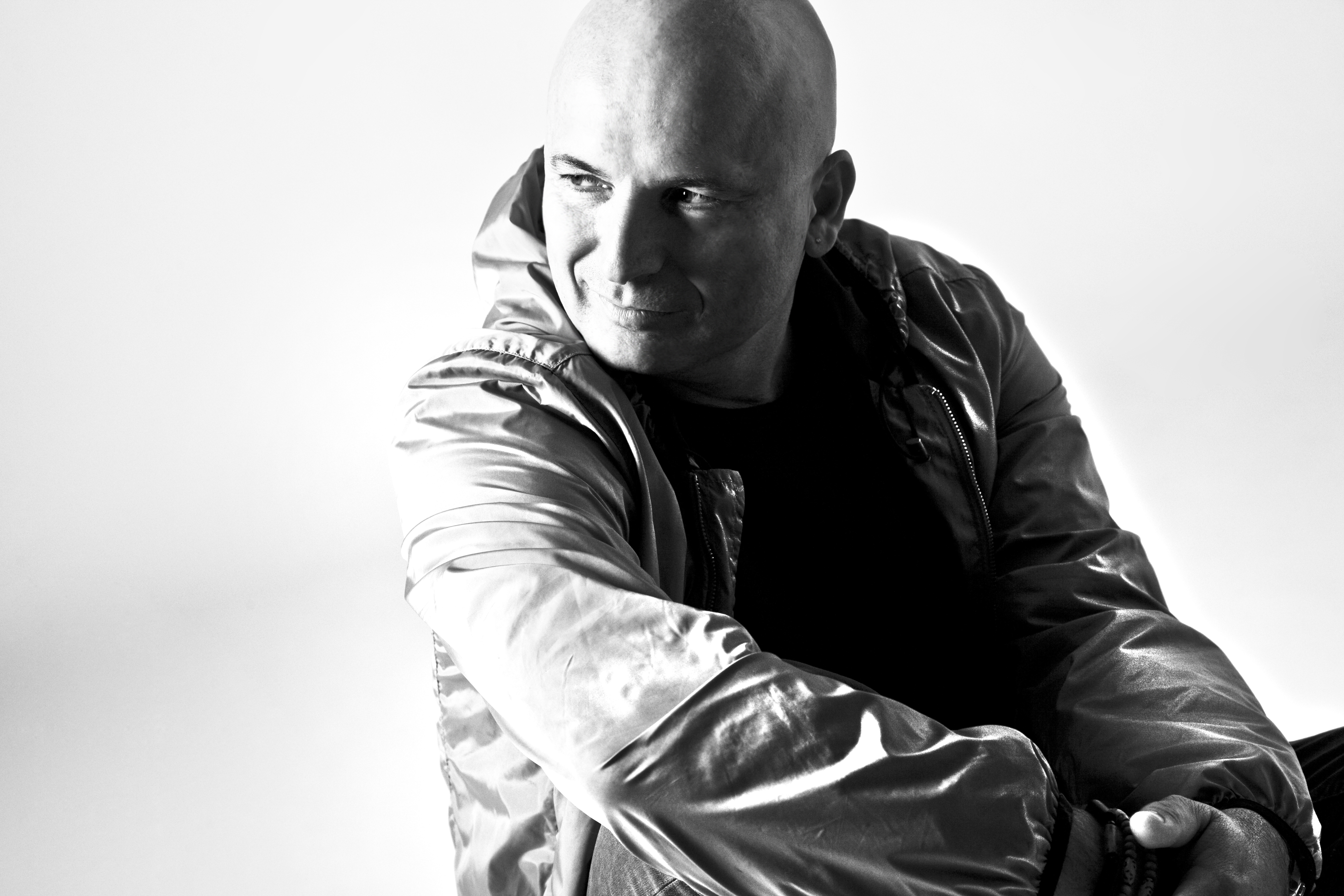 Music
Weblinks
Facebook Page
Twitter
YouTube Channel
SoundCloud
Downloads